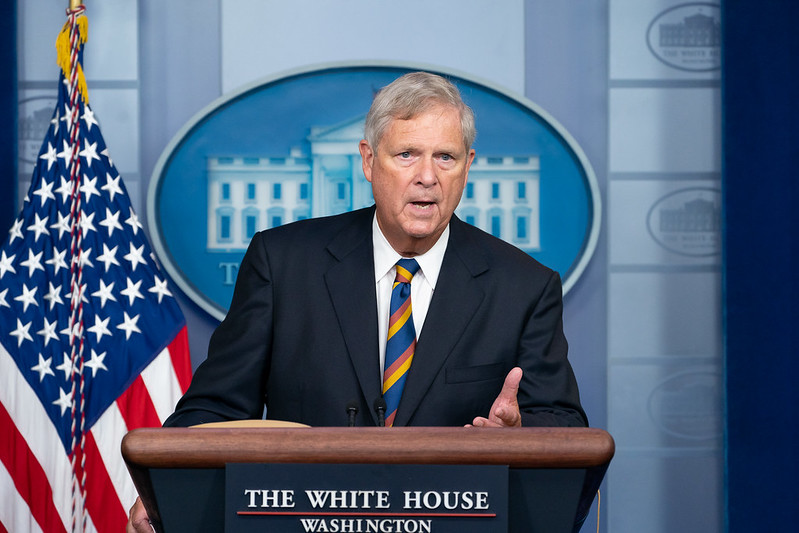 USDA launches technical assistance program for meat and poultry
Offers funding and cooperation agreements to program participants.
---
The US Department of Agriculture announced a technical assistance program that provides federal funding and collaboration to meat and poultry processing plants. The USDA has partnered with three nonprofit organizations to provide strategies and expertise to program applicants and has made $23.6 million in funding available to processors through the Program Readiness Grant. meat and poultry.
"This is a true partnership to help meat and poultry processors and grant applicants diversify processing ownership across the country," said Agriculture Secretary Tom Vilsak. "We are delighted to partner with these seed organizations, given their deep technical expertise and demonstrated service to underserved communities, as part of our support for fairer, more sustainable meat and poultry supply chains. competitive and resilient. »
As the Lord guides you, pray with us…
That Secretary Vilsack exercise good judgment in overseeing the support of meat and poultry processors.
For USDA officials as their department partners with nonprofit organizations to implement programs and strategies.
For U.S. meat and poultry producers and processors as they continue to recover from pandemic-related disruptions.
Sources: agriculture department
---
RECENT PRAYER UPDATES