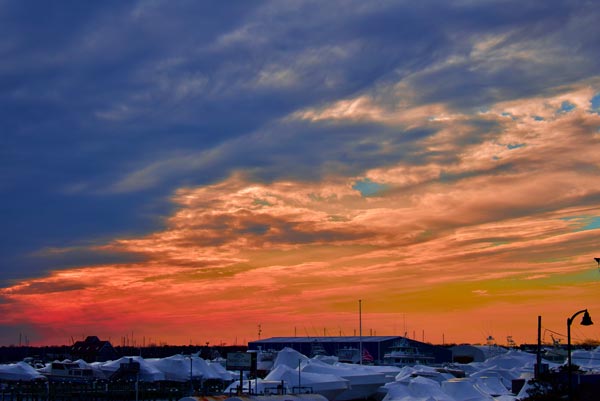 Toms River Branch of Ocean County Library to Feature Vocational Technical School Artists in June
NEWS | FEATURES | PREVIEWS | EVENTS
originally published: 05/17/2022
(TOMS RIVER, NJ) — The Ocean County Library The Toms River branch will host Student Art Exhibition Images 2022, by the Ocean County Vocational Technical School, throughout the month of June. The collection, which will be on display in the 2nd floor gallery, consists of student artwork in card design, illustration, logo design, photography, poster design, t-shirt design and QR ads. Coded. Have your cell phones ready to capture the QR codes that connect to the videos and animations of this fascinating exhibit.
This is the 23rd anniversary of the Ocean County Vocational Technical School Student Art Exhibit. The exhibition highlights the achievements of the past school year and celebrates the creativity of the students.
The opening ceremony is scheduled for 4:30 p.m. on Thursday, June 9 at the Toms River branch, 101 Washington Street.
Student Art Exhibition Images 2022 is free and open to the public. No registration is required. Enjoy the creativity of up-and-coming young artists from the Ocean County community.
IMAGES: (TOP) Sunset over Barnegat Bridge – Isabella Drescher (MIDDLE) Photograph by Thea Merritt (BOTTOM) Looking towards the moon, an illustration by Angelisa Mercado.
Advertise with New Jersey Stage for $50-$100 per month, click here for more info
---
Advertise with New Jersey Stage for $50-$100 per month, click here for more info
---