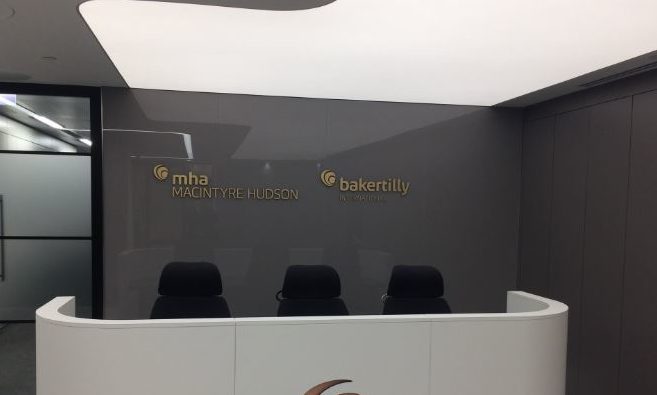 MHA appoints new ESG Technical Director
MHA Macintyre Hudson has appointed Jose De Mayne Hopkins, formerly of KPMG, as ESG Technical Director.
This appointment comes as its sustainable development and ESG team deploys an "improved" offer to its customers, which has been in development for 18 months.
Hopkins is an expert in ESG risk assessment with over 11 years of experience auditing large global publicly traded groups and complex entities in the agriculture, renewables, technology and mining sectors.
Prior to joining MHA MacIntyre Hudson, he was a senior manager at KPMG UK where he used his technical understanding of sustainability and environmental issues to support internal teams and clients on climate risk, accounting, assurance and standards. financial reporting (including TCFD reports).
As ESG technical director, the company said Hopkins will play a "prominent role" in advising companies on assurance, strategy, governance, risk management and ESG disclosures. He will report to partners Andrew Moyser and Mark Lumsdon-Taylor who lead MHA's sustainability and ESG team.
Hopkins said, "This is an exciting time to join the sustainability and ESG team at MHA MacIntye Hudson. The company has built on its existing strengths and now offers a complete and unique ESG offer, with the flexibility to meet the divergent needs of small SMEs and large companies.
"As the new Technical Lead for ESG and ESG Reporting, I look forward to putting my experience, gained over the years, to work for clients' needs."
Mark Lumsdon-Taylor, Partner and Co-Head of the Sustainability and ESG Team, added: "Jose's experience makes him a perfect fit for our pragmatic, turnkey delivery of sustainability and ESG. His wealth of knowledge on the technical side of ESG is incredibly valuable to both the team and our clients and we look forward to working with him.