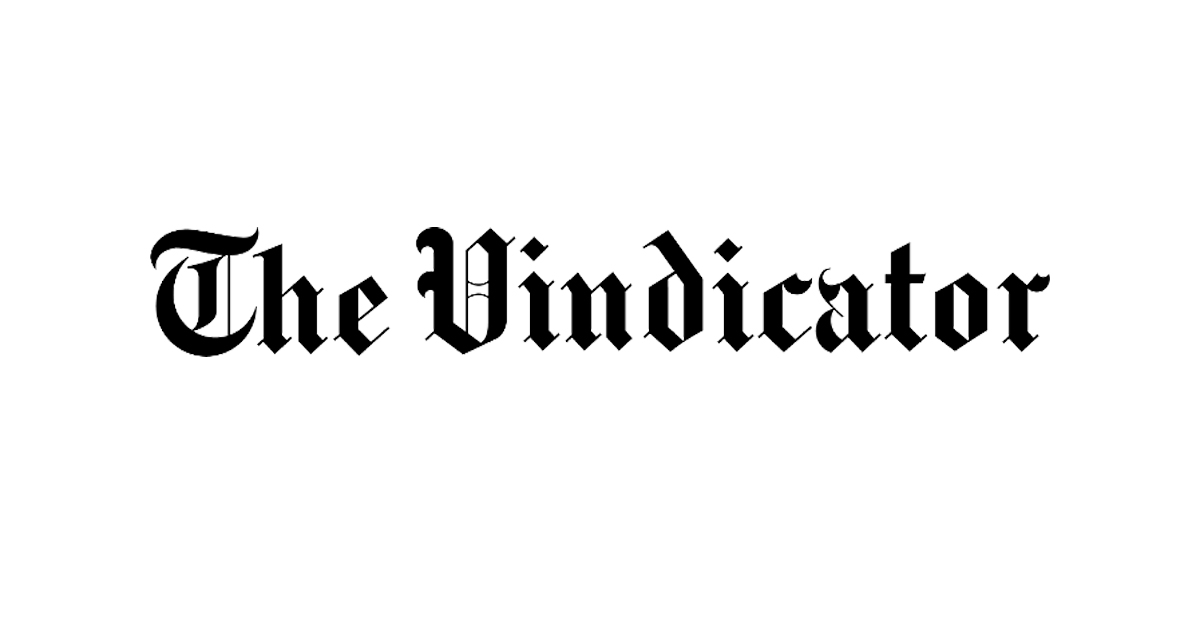 green light for a $ 1M road sign project for Mahoning Ave. | News, Sports, Jobs
By DAVID SKOLNICK
Journalist
YOUNGSTOWN – The city's control council has approved a $ 540,000 contract for design and engineering work to replace 10 traffic lights – and possibly remove one or two – along one of the busiest roads on the West Side.
Thursday's contract with GPD Group, which has a local office in Youngstown, is for Mahoning Avenue between Meridian Road, the city's western border with Austintown, and Oak Hill Avenue, where the street ends at Spring Common Bridge and becomes Fifth. Avenue.
Design work will begin shortly, but construction of the traffic lights will not begin until 2022, said Charles Shasho, the city's deputy director of public works.
It will cost around $ 1 million to build the lighthouses, Shasho said.
This work will be done one intersection at a time, taking about two weeks for each – for 20 weeks of work, he said.
After the project is completed, Shasho said, "There will be extended green lights. We're going to sync the lights like we did with the project (2015) on South Avenue. The traffic flows so much better. We want to accomplish this with Mahoning Avenue.
While a light is installed, the existing one will remain and will then be taken down when the replacement work is complete, he said.
"Signal replacement is not evasive for traffic," Shasho said. "There are occasional traffic jams, but not a lot because they signal at a time. "
The cost of the entire project comes from federal funding, he said.
The traffic lights are at these Mahoning Avenue intersections: Meridian Road, Dunlap Avenue, Schenley Avenue, Hazelwood Avenue, Belle Vista Avenue, Steel Street, Glenwood Avenue, Edwards Street, West Avenue and Oak Hill Avenue, Shasho said. .
GPD will conduct a traffic survey on the project location and determine if the 10 lights are required. Shasho has said he expects one or two of them to be eliminated – possibly on Dunlap and Hazelwood avenues.
The left traffic light at the Belle Vista intersection will either be removed or reduced during heavy traffic hours, Shasho said.
In addition, the project could consider removing the flashing lights at the intersections of Mahoning Avenue with Bon Air and Lakeview avenues, he said.
"When the traffic analysis is complete, it is rare for all of the traffic lights to remain," Shasho said.
The road will be repaved with curb and sidewalk improvements after the lights are replaced, he said.
The section from Meridian Road to Belle Vista Avenue will be completed in 2023 and from Belle Vista to Oak Hill Avenues in 2024.